Body In Motion Chiropractic
Body In Motion Chiropractic strives to get to the root of your pain, so you can feel fantastic, every day. We help you get there, and stay there, without drugs or surgery, but through gentle,
natural techniques and a plan tailored to you.
Evaluate
Consultation + Exam with Orthopedic
and Neurological Tests
Care Plan
Chiropractic Adjustments + Soft Tissue Modalities
(Massage, Stretch, Myofasical Release)
Home Care
Ergonomics, Stretches, Exercises,
Soft Tissue Modalities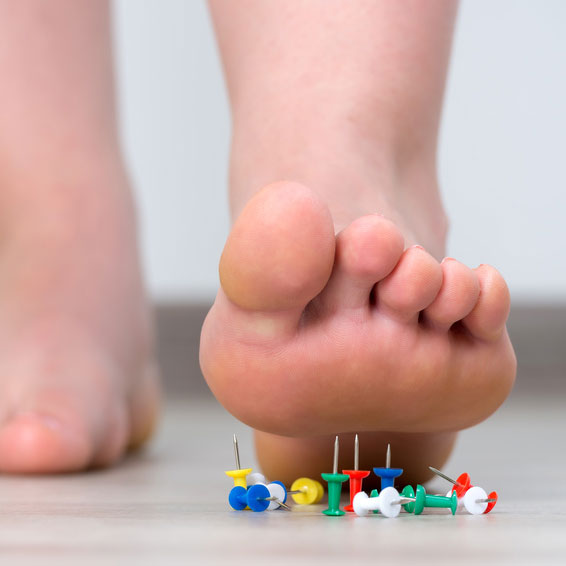 Plantar fasciitis occurs when the thick band that connects the heel of the foot to the toes, the plantar fascia, becomes inflamed. The fascia can get irritated when
(93749)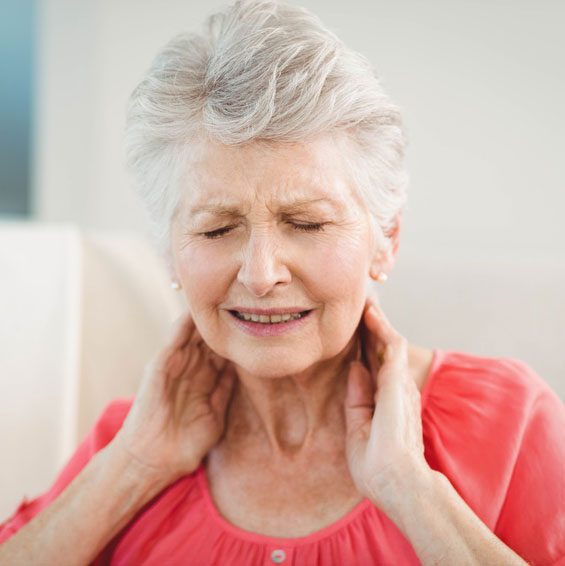 Approximately 45 million Americans suffer from headaches each year. That calculates out to about one in every six people. Migraine headache. Tension headache.
(189910)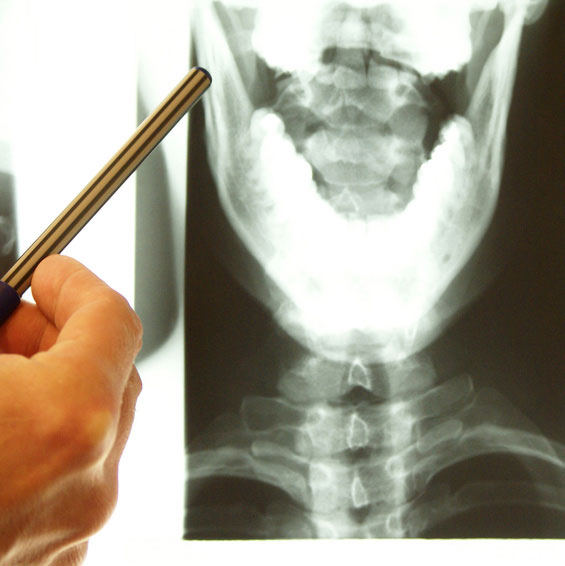 The temporomandibular joint (TMJ) is a complex joint that allows for the mouth to open and close. It consists of the temporal bones, which are part of the skull,
(93906)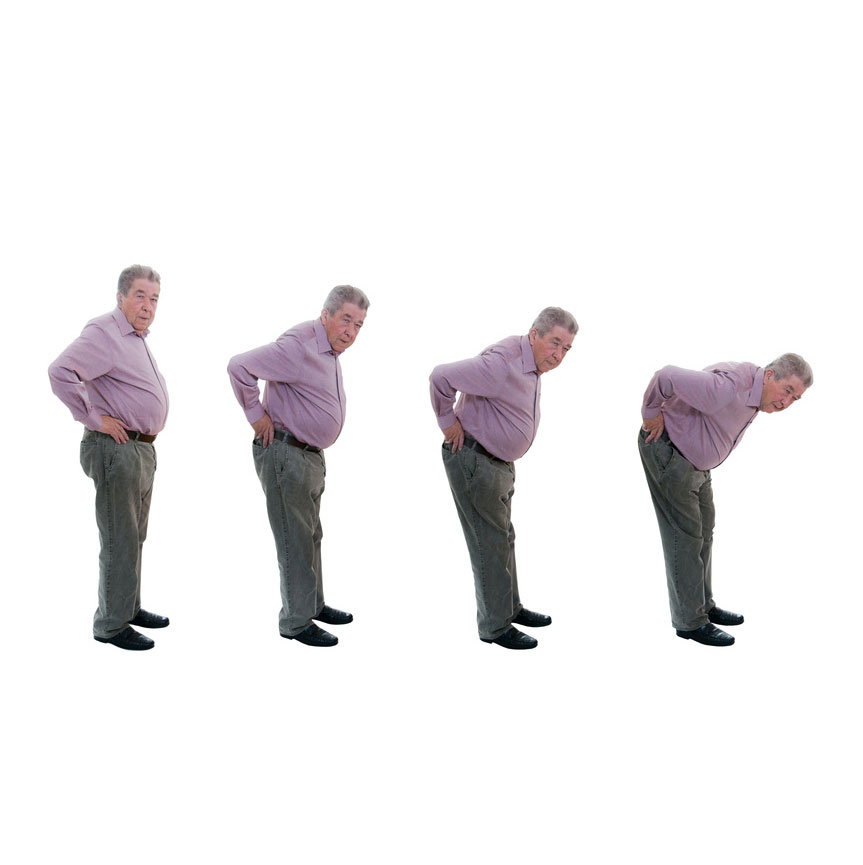 According to the National Institutes of Health, 8 out of every 10 people will experience some kind of back pain throughout his/her life. This year alone, about 22 million Americans
(90831)